Clenzair was set up during the pandemic to source and supply air purification products that have been certified to kill Covid-19.
We have partnered with companies from over the globe to bring the most advanced technology in the air purification market to the UK.
With exclusive UK distribution rights we have the perfect air sanitisation solution for any environment –  From plug and play units for your home to devices installed into your AC duct work in manufacturing plants.
From hospitals and universities to shopping centres, arenas and warehouses. To small offices, hotel rooms and  your home (it's even installed in the white house!)
Clenzair Neutralises Airborne and Surface bacteria and Viruses such as

MRSA, Bird Flu, Swine Flu, Corona Virus (SARS), Ebola, Mould and E.Coli.
CONTINUOUS AIR PURIFICATION
NEUTRALISES OVER 99% SURFACE BACTERIA & VIRUSES
REDUCES STAFF ABSENTEEISM
SMALL, VERSATILE, UNOBTRUSIVE UNITS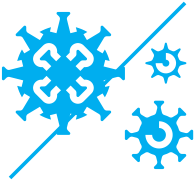 NEUTRALISES COVID-19 CAUSING PATHOGEN

REDUCES ODOURS BY OVER 99%
REDUCES SICK BUILDING SYNDROME
ESTABLISHED AND PROVEN TECHNOLOGY
REDUCES MOULD BY OVER 98%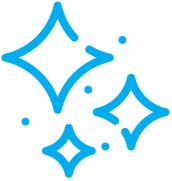 CLEAN & HEALTHY CARE ENVIRONMENT
ADVANCED ACTIVE PURIFICATION TECHNOLOGY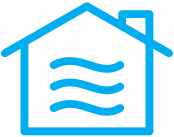 COST EFFECTIVE INDOOR AIR QUALITY SOLUTION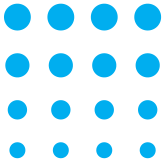 REDUCES GASES, VAPOURS & VOCS BY OVER 80%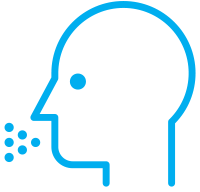 99% OF GERMS IN HUMAN SNEEZE NEUTRALISED MID-AIR
SIMPLE TO INSTALL WITH NO DUCTING REQUIRED